Who's up for a contest this month? Every Wednesday and Saturday in February I will be posting on the forum giving you a task to complete that by completing will gain you an entry into the contest. For every task you complete you gain an entry. You will complete that task and email proof to spwc.contest.team@gmail.com. Enter as many times throughout the month as you like. The top 3 entrants will receive a prize.
The winner will receive:
Second place will receive: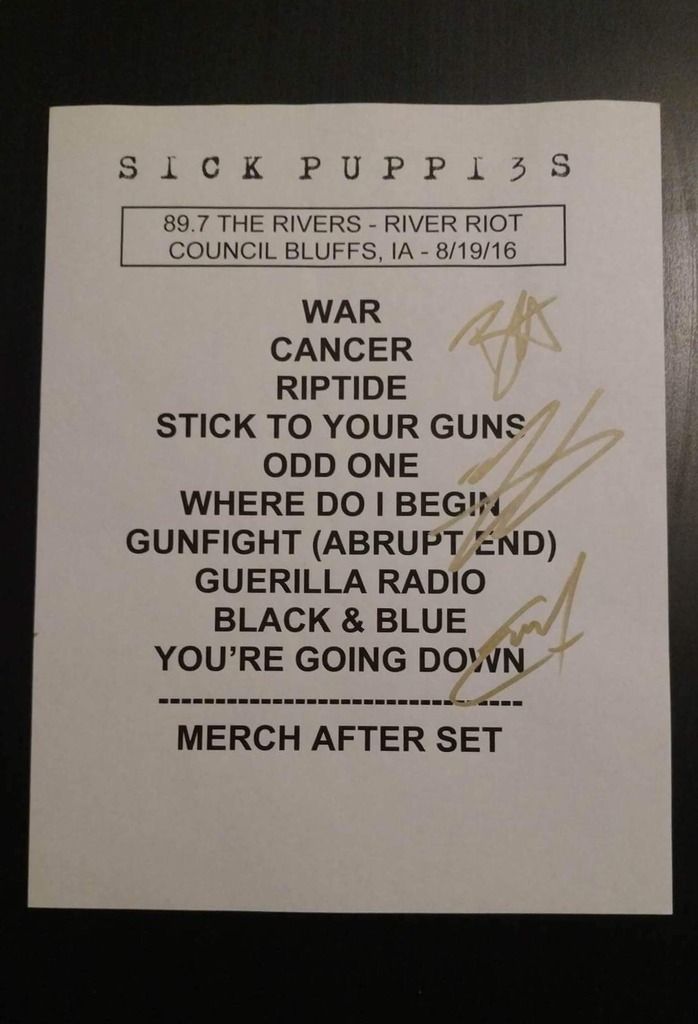 Third place will receive:

Task 1:
For your first task you must comment and share the recent SP or SPWC Facebook, Twitter, or Instagram post (from the last 2-3 days). Email your proof of completion to spwc.contest.team@gmail.com.