---
amber311
My lack of time due to the end of the semester has definitely kept me away from this board amongst other things ..... BUT im DONE now so WOOOO HOOOOOOOOOOOOOOOOO.... IM FREEEEEEEE!


well atleast until the end of august... and of course ill be working but thats not as stressful as school
---
World Crew Member

Posts: 669
Joined: 20 Apr 2008 21:39
Location: Following the tour bus
Contact:
Kalos,

I don't want to interrupt your studies Kalos, but if you're in here reading posts, ya probably are taking a break sooo.....you seem to know lots about computers and computer language, so I was wondering if it is possible to convert a html file into another format such as wmv. mpeg, mp4 ? If so, is there a program that automatically converts them? Thanks for your time.

Brian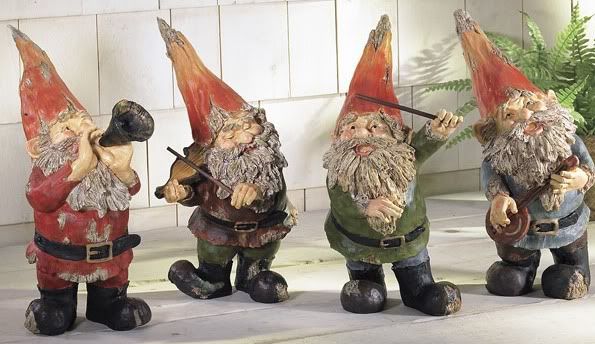 I'm sending out a signal to the possibility of you...
'Cause right at this moment, I know you're connected to a part of me that I don't even know myself.
---
World Crew Member

Posts: 1721
Joined: 01 Apr 2008 23:47
Location: Chicago
Contact:
ive got mine next week
but its not too bad. for sociology all i have to do is present a project with my goup.
anthropology i have an actual test but im not too worried about it. its gunna be like all our other tests which i aced
American politics is gunna suck!! i hate my teacher. he makes his test so hard. he pute thing on there that we didnt even talk about.
AN all i had to do for english was write a paper and hand in my portfolio and im all done with that!!!
so really i just have 2 tests

The name's Nikki
"I don't consider myself a guitarist, or even a vocalist for that matter, I'm a rockstar."
~Shimon Moore
---
---
Who is online
Users browsing this forum: No registered users and 2 guests